San Teresita (Downtown) School
We want to improve San Teresita (Downtown) school!

What we observed in this school is not significantly different from what we have seen in other institutions where children are educated in the Caucasia community.
The paint in this school is worn, and we also encountered a moisture problem in some classrooms.
The bathrooms have not received maintenance, which is evident in their poor condition. The sports court is also in a challenging state, presenting conditions unsuitable for the daily use of the students, affecting the comprehensive education and physical health of the children.
How are we going to improve the school facilities?
We will repaint classrooms and facades to enhance the educational environment.

We will fix the roof gutters to address the moisture issues in some classrooms.

Regular maintenance will be carried out for the institution's bathrooms.

We will rehabilitate the sports court with new markings.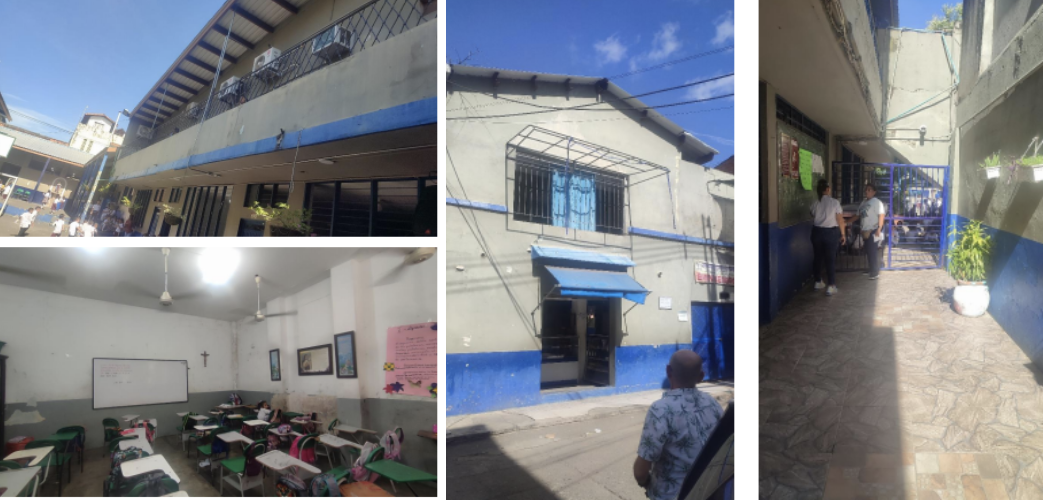 I want to donate


and change the life of children in Colombia