How was Your Answered Prayer born?

In 2017, Martin Tuiran traveled to his homeland Caucasia-Colombia and faced a reality in where many of the spaces that were supposed to be built for children and family's development, were in a precarious state and without any changes since his departure to new lands over 20 years ago.
A school with deteriorated facilities, children without access to a daily meal or education, was the reality he saw in this community of Antioquia's municipality, in addition to lack of possibilities for improvement in the future.
Having experienced a childhood in economic hardship and struggles to secure opportunities for himself and his family, he dreamt with improving the living conditions of children who still to this day, experience a story similar to his own.
"According to the Administrative Department of Planning, by 2017 at least 31% of the people residing in Caucasia live in multidimensional poverty, which includes housing conditions, education, work, among others."
Inspired by our commitment to transform the lives of those who reside in the region, Your Answered Prayer was born as a nonprofit foundation with the purpose of promoting the growth of Colombian children, youth, and families, and encouraging them to engage in legitimate activities for their subsistence.
In partnership with the local foundation "Corazoncito Feliz", multiple programs have been developed to improve the quality of life for children and their families, as well as to provide support to single mothers without housing or tools to take care of their children.
You can be a part of this story, and with your donation, we can continue changing the lives of many children in the region.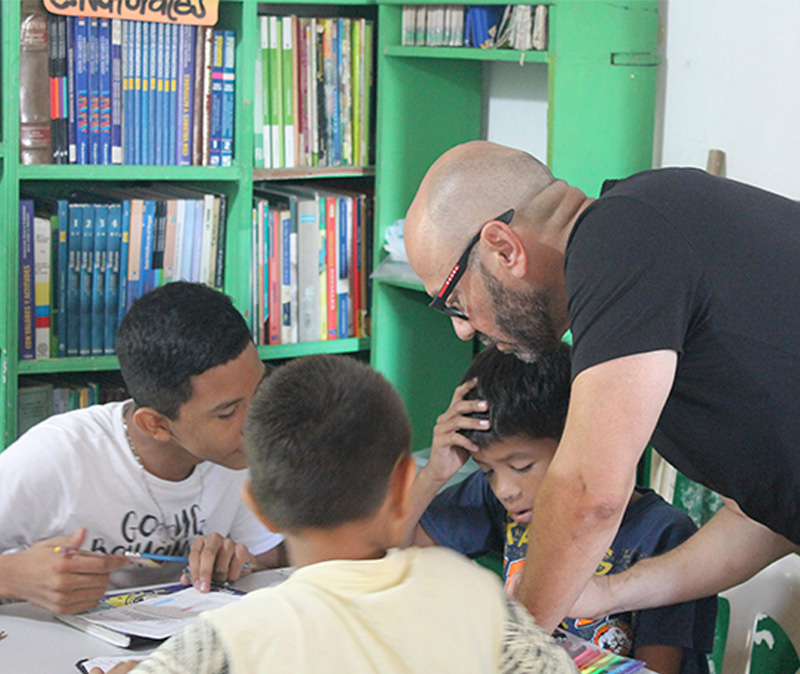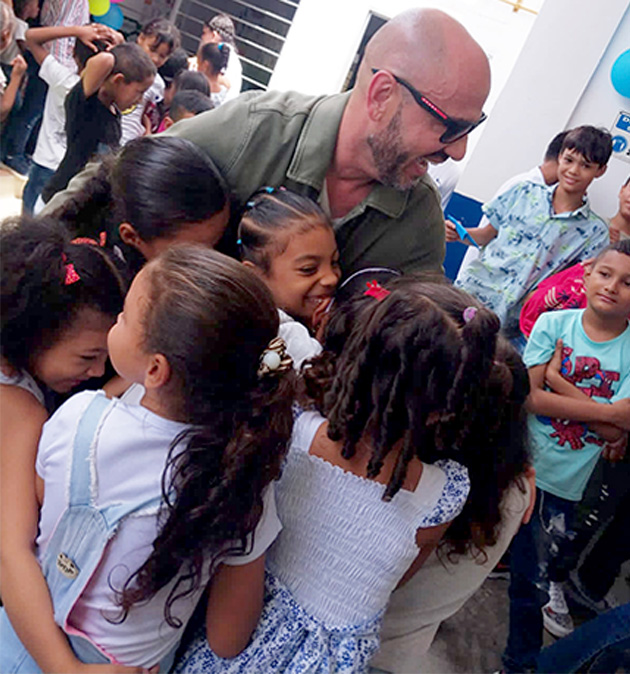 I want to donate


and change the life of children in Colombia