What do our food support programs consist of?
Promoting adequate nourishment to ensure children's development is one of the goals of our foundation. For this reason, our efforts are aimed at enhancing their nutrition through various actions focused on ensuring that more children in Colombia have access to this basic right.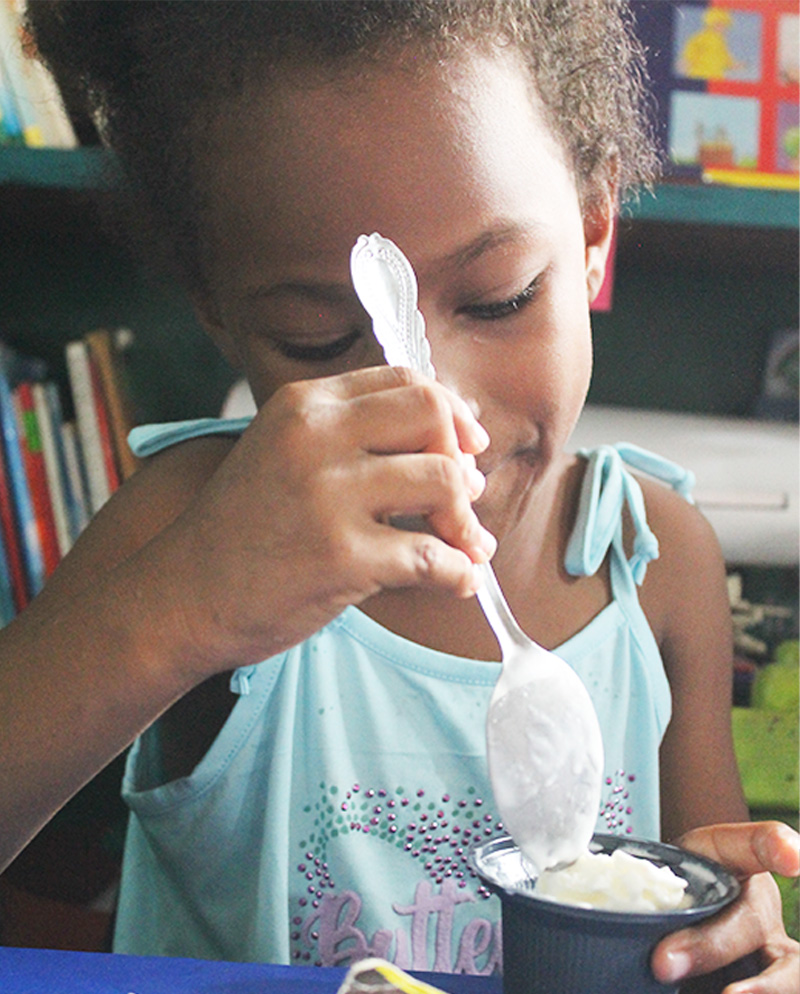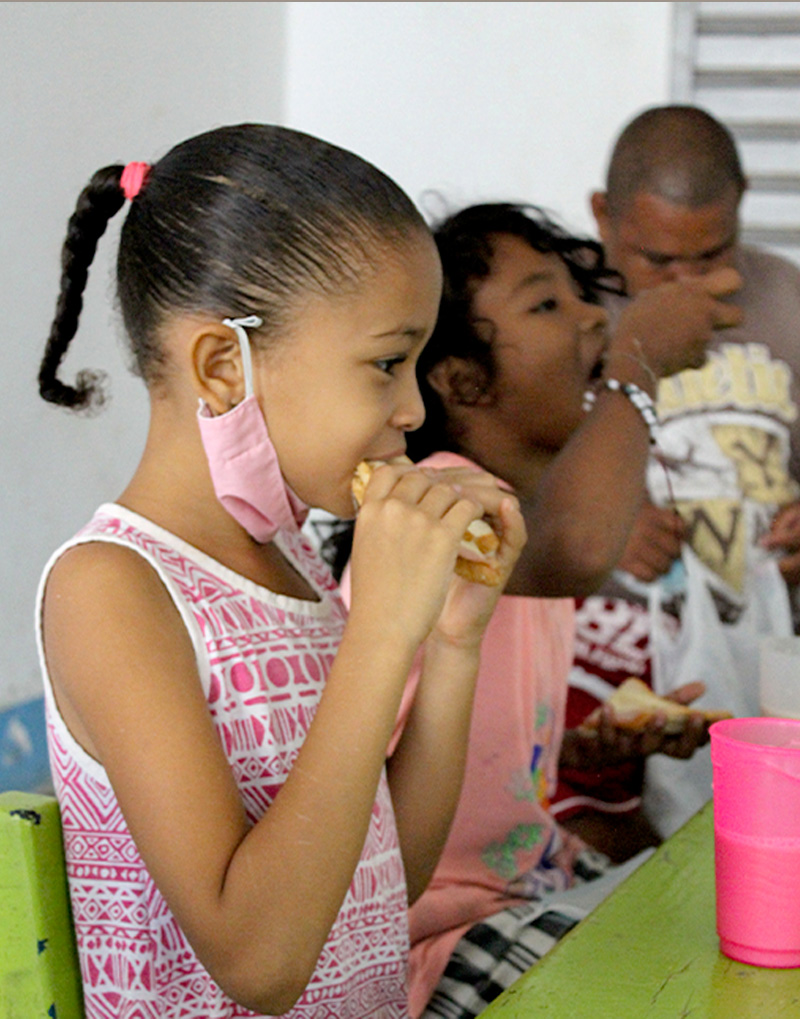 Daily Breakfasts and Lunches
Every day, over 100 children benefit from this program, that provides daily and well-balanced breakfasts and lunches that improves child nutrition in the region.
In order provide this support, we make use of an industrial kitchen and a dining area, which allows us to offer healthy food for children whose families don´t have the necessary resources to do so.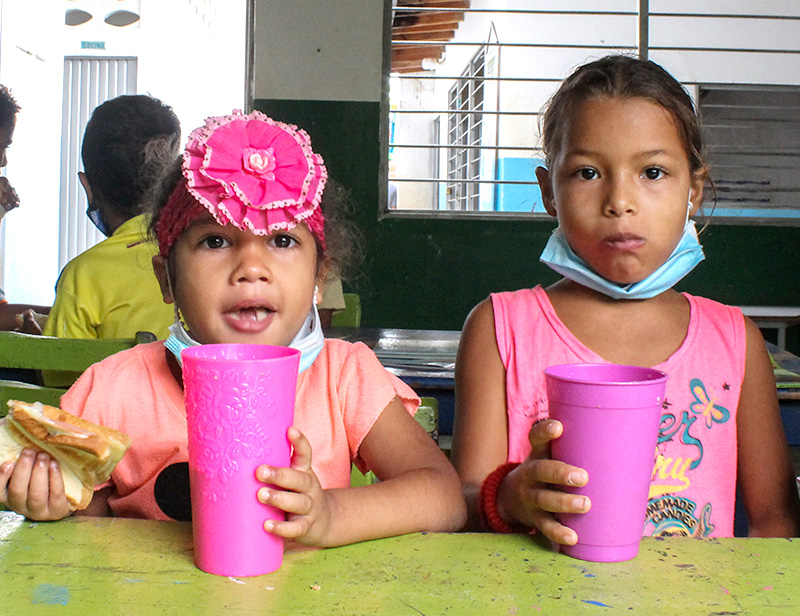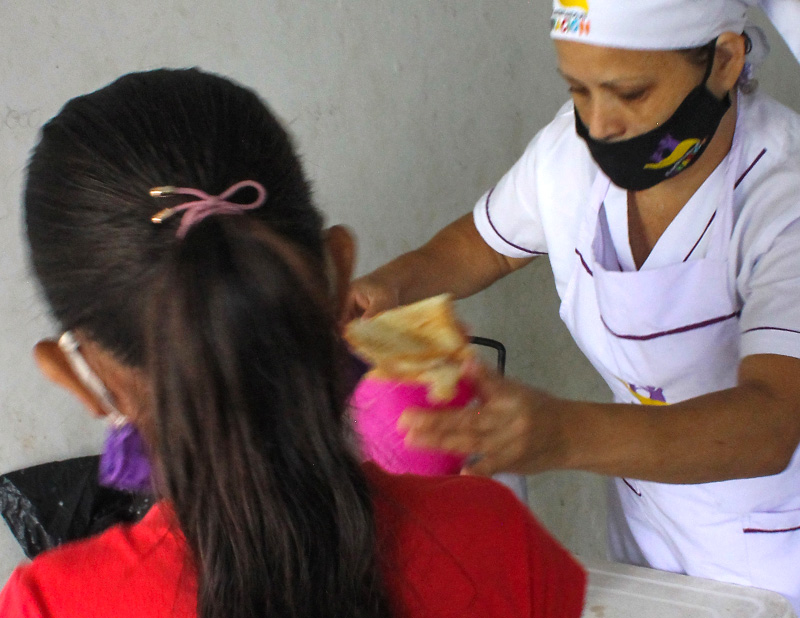 Nutritional Kits Donation
Following the pandemic that began in 2020, many Colombian families were economically impacted, reducing their ability to access basic food items. For this reason, our foundation periodically distributes nutritional kits containing essential products to ensure a balanced nutrition at home.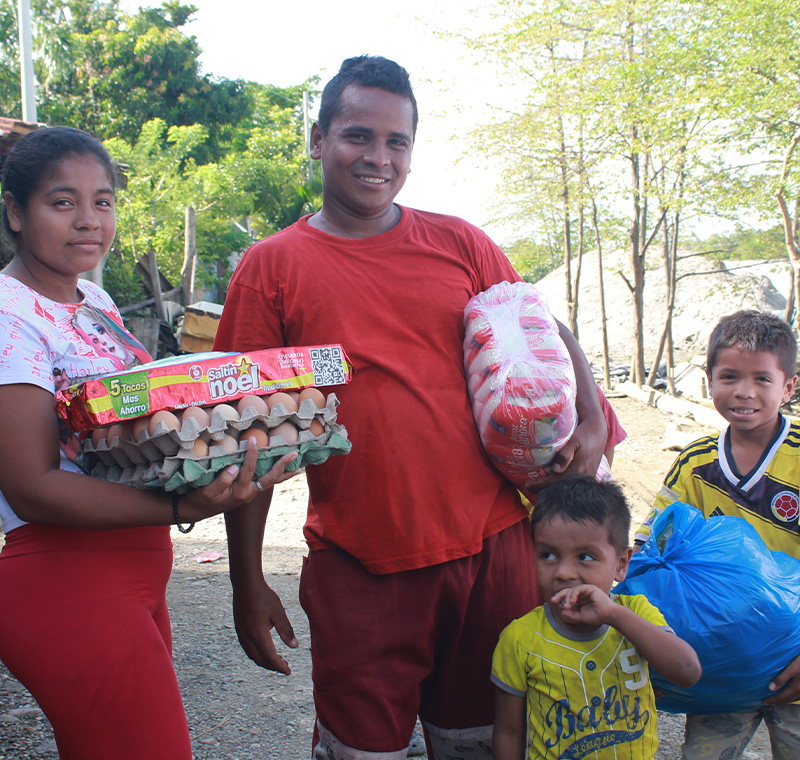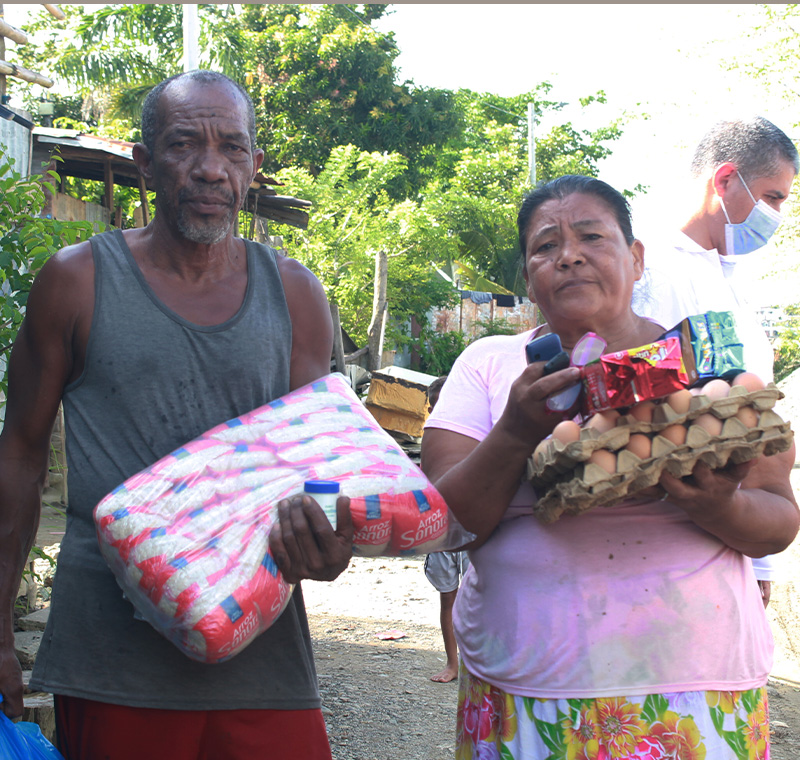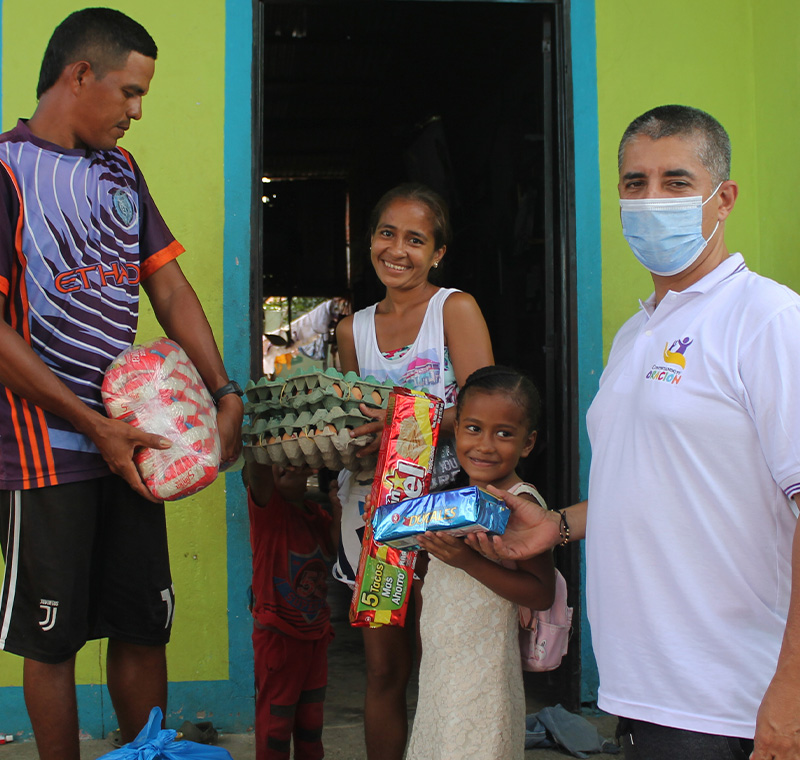 I want to donate


and change the life of children in Colombia